CONGRATULATIONS!
YOU'VE MADE A GREAT DECISION BY INVESTING IN SCALE TODAY!
In the next 10 minutes, you'll be sent your welcome email with details on how to log into your membership portal will you will access Scale, Restaurant Managers Certification, and Ghost Kitchen Bootcamp as well as the special link to join my private "Ask Me Anything SCALE" Facebook group. I can't wait to see you inside!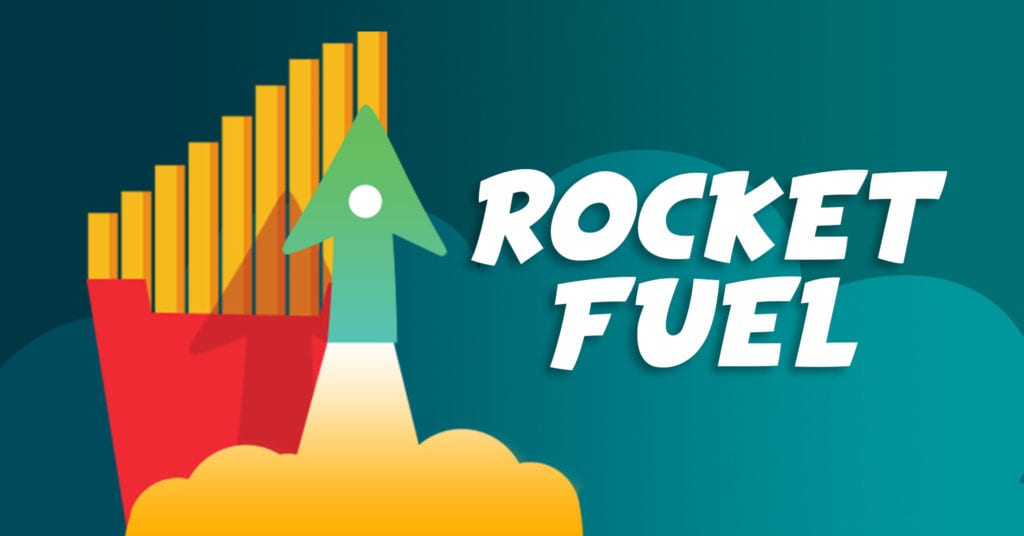 If you (smartly) added Rocket Fuel to your SCALE program, you'll also receive an email with the private link to join the group coaching membership p. That's where we'll be doing all of our weekly coaching sessions. I'm so excited to have this opportunity to have so many amazing restaurant owners working together with me in one spot every single week.
If you don't see that email, check your spam/junk folders and your other tabs in Gmail. Still missing? Drop us an email at support@therestaurantboss.com and we'll get you squared away.
If you're kicking yourself for not adding this to your program, here's another chance to get in on this special pricing of just $100.
Click here to ADD ROCKET FUEL to your restaurant.